Fitment Solutions can help, If your having trouble with fitment on your vehicle, We can help you!
Fitment Solutions can assist you in finding the right fitment for your car.
This process will help you achieve that perfect fitment and save you $$$ in tyres and we can guard roll the inner lip of the guard when the car is either too low, or the tyres and rims are too big.
This is a mobile service and I have the ability to roll, pump or flare your guards always making a solid effort not to cause any harm to your pride and joy.
I am based on the Gold Coast and I regularly travel South East Queensland and am happy to discuss this with you to try and satisfy your every need, feel free to call me on 0410 583 744or email us to discuss your needs.
Please read my terms and conditions at the bottom of this page.
Here are some examples of my work:
Zen Garage – Guard Rolling day Feat. PhillB enterprises from Scott Mitchell on Vimeo.
You can also see more examples of my work on my Facebook page!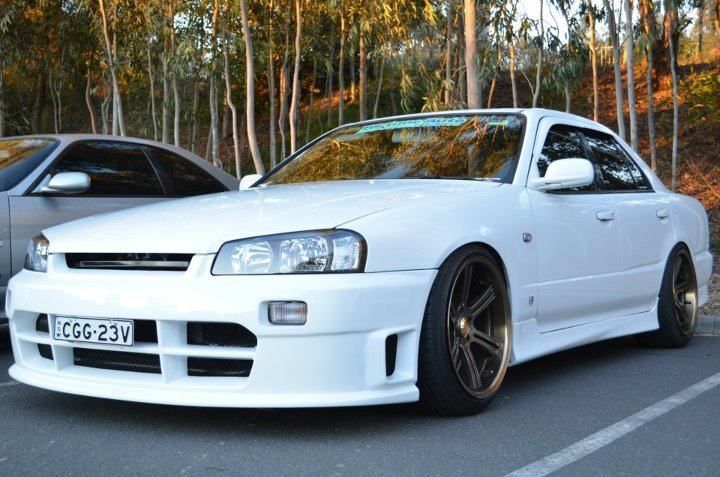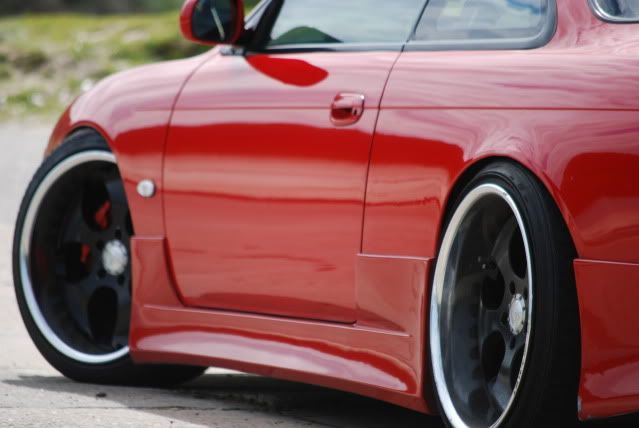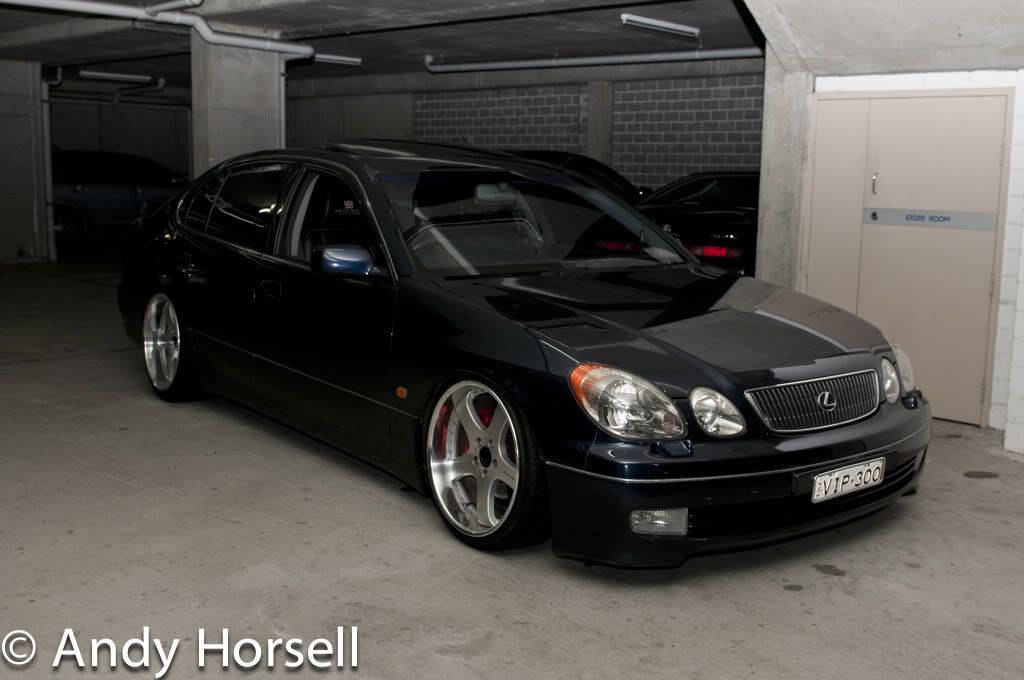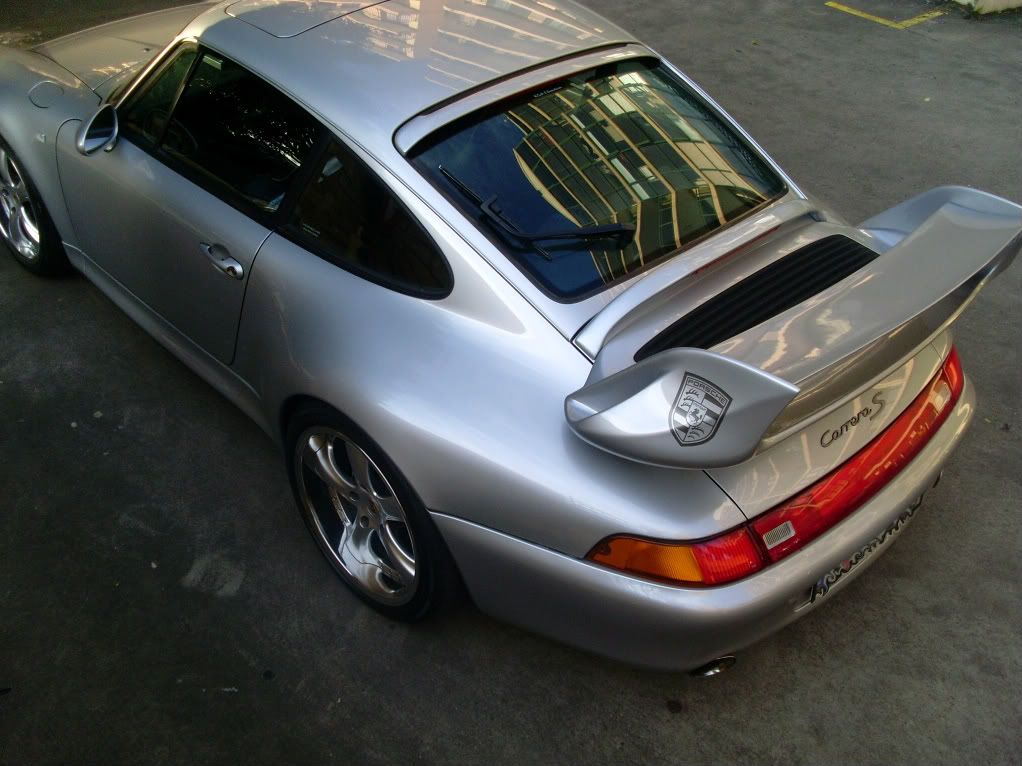 Cheers
The Fitment Solutions Team
TRADING HOURS
Mon-Fri: 9:00am – 5:00pm
Sat: 9:00am – 2:00pm
Also by Appointment to satisfy your every need!
E: fitmentsolutions@gmail.com
TERMS AND CONDITIONS
* Disclaimer only for flaring/pumping of the guards.*
I do not accept liabilty for the damage arising from flaring/pumping
of the guards on any vehicle, this includes paint cracking, rippling, distortion or indenting of the guard. However every effort is made for this not to happen.
*Please understand that any custom work required outside of my guard rolling service may incur an additional fee.
TRAVEL
*I offer a mobile service for those in the Gold Coast region, outside this area a minor travel charge may apply.